SiG Offers Computer Training To Meet Every Skill Level And Budget.
No matter your age or skill level we can help you achieve a better understanding of the subject matter of your choice.

Call for more information in South Florida
Call
786-201-2939
877-GET-SiG1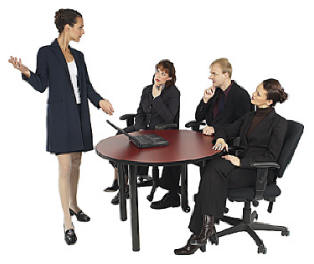 Enjoy the benefits of live one on one learning experience at your home, business, or our office.

Regardless of your skill level we have
complete courses or specific training
we offer to insure you acquire the
skills you want to learn.

Every instructor is a certified expert in his or her field who not only is qualified to teach, but also brings
their unique real world experience
to the table. Giving you real world
examples of how to apply your skills.

Immediate remote assistance is also available to our students when they needs it.

Computer skills are a necessity in
today's world - don't be left behind.

The education that will change your life.
Learn:
Basic Computers - Microsoft Office (Word, Excel, Outlook) - Windows XP/Vista - Linux OS
Internet Fundamentals - Ebay - Making CDs & DVDs Editing Photos - Quickbooks - Email - Power Point
Plus Much More ...